Our latex balloons are made of natural rubber and 100% biodegradable in nature!
Remember that standard size latex balloons with helium lasts about 10-15 hours, why they must be inflated the same day as they are used and as late as possible!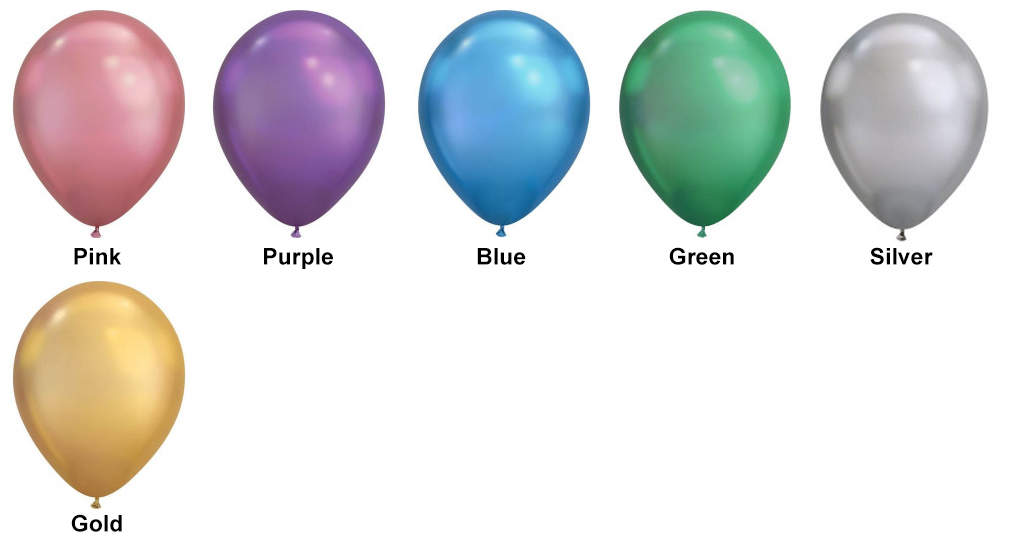 Product Measurement
Size
12" (Ø 30 cm)
Continue on shopping
12" Chrome (Ø 30 cm)
Product Code: chromelatexballon12
Availability: In Stock
DKK

4.00 Kr.

Ex Tax: 3.20 Kr.